Daisy's work has been selected from over 1500 entries to be included in The Royal Society of British Artists Annual Exhibition in February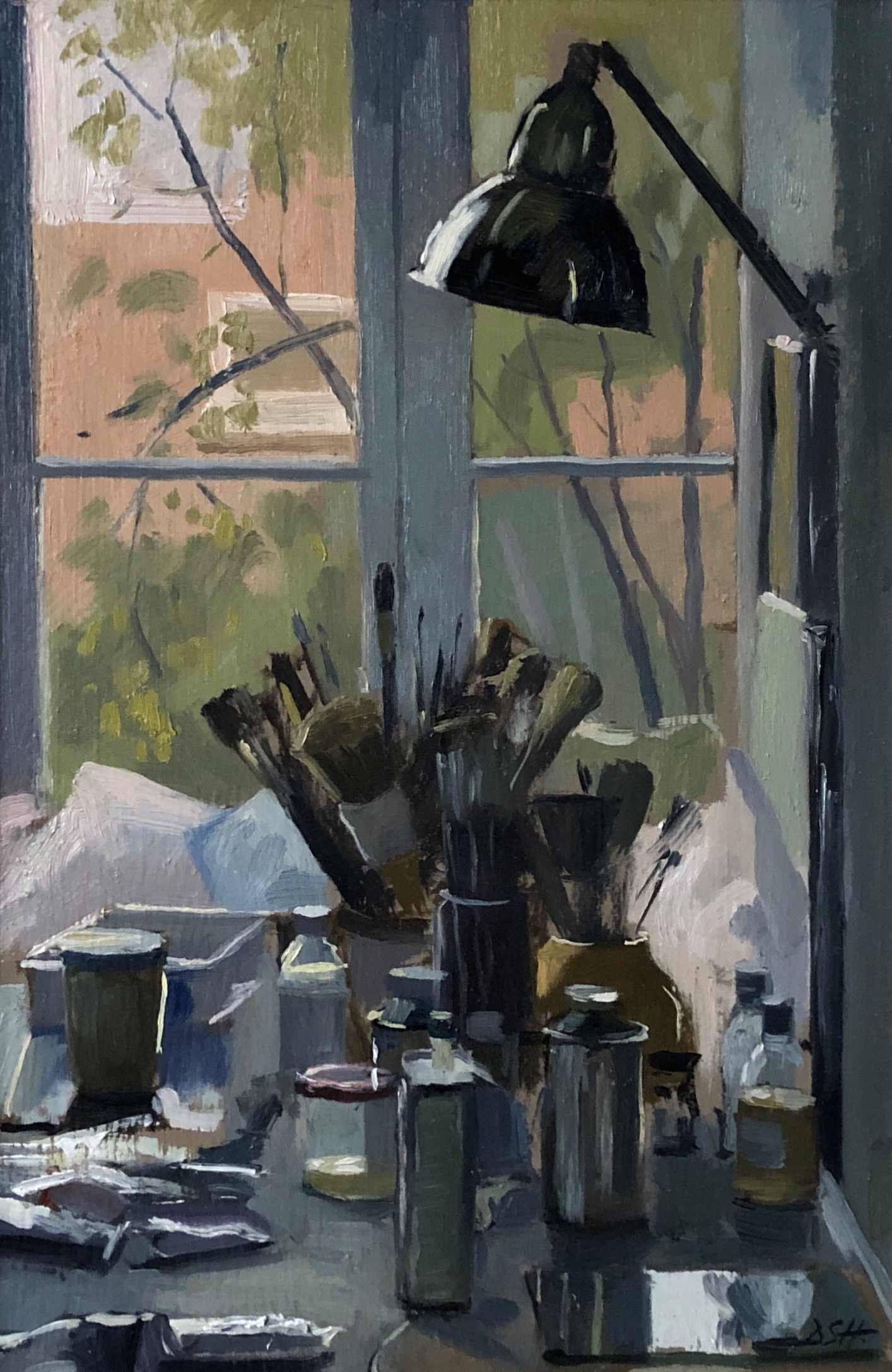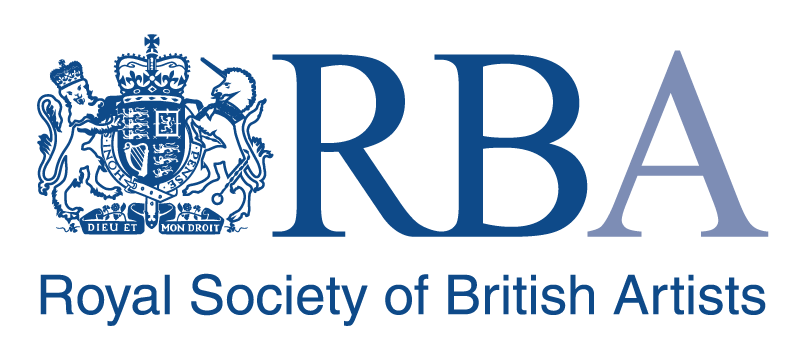 The exhibition will be on display at the Mall Galleries in London from 20-29 February.

Daisy is delighted to be showing her painting 'Studio Contre-Jour'. The Royal Society of British Artists (RBA) is dedicated to promoting the highest standards of skill, concept and draughtsmanship in painting, sculpture, printmaking and drawing. Daisy is honoured to be invited to exhibit, and is very pleased that her painting has already sold before the exhibition has opened!